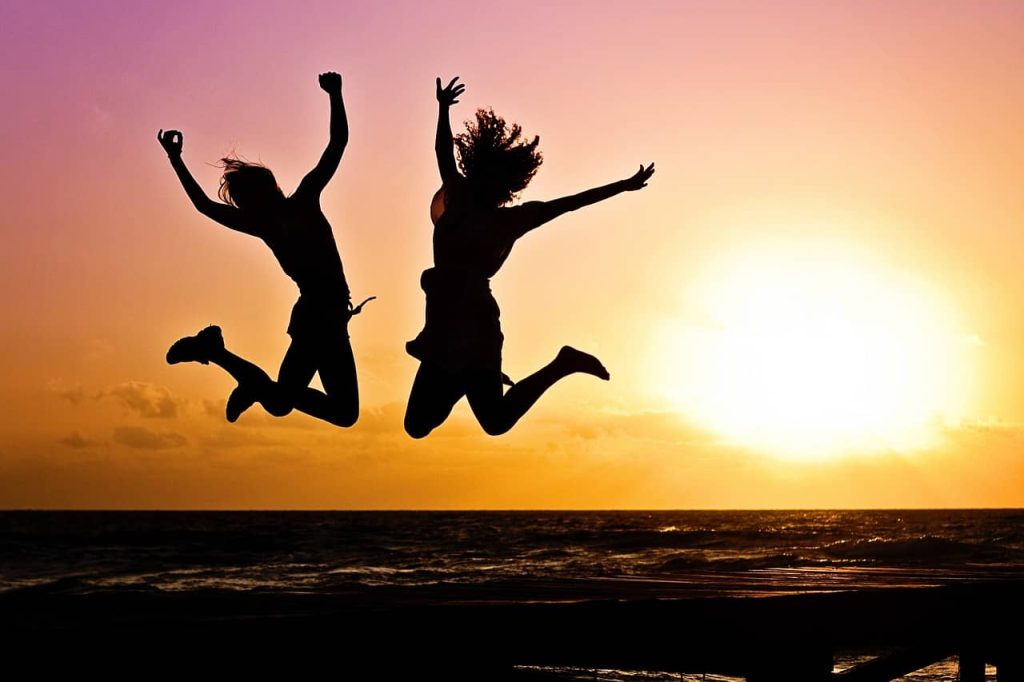 We will contact you shortly.
Thank you very much for the trust you have placed in FULL SPAIN and in all the people who make this idea possible, which every day allows more and more people to enjoy very special experiences and sensations.
We invite you to follow us on social networks, we always have interesting things to tell you.