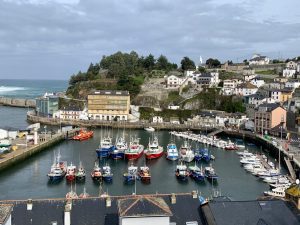 Take a Gastronomic and Cultural experience to one of the most beautiful places and live one of the least known experiences in Spain, "The Indian Footprint in Asturias". Birthplace of the Nobel Prize in Medicine, "Severo Ochoa".
DAY 1
The meeting point will be in a "Casona" converted into a hotel that preserves all the charm of the 19th century. We will enjoy numerous Indian mansions and the Sailors neighborhood viewpoint. We will be able to see the art of navigation. The Hermitage of the White Virgin and the cemetery considered one of the most beautiful in Spain and where there are numerous pantheons of Indian families.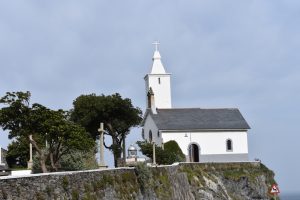 Vermouth Aperitif in a centenary cafeteria and Lunch in a Restaurant to enjoy a seasonal and author menu. After lunch, walk through the town of Luarca where we will enjoy very interesting buildings such as the old Palace of the Marquises of Gamoneda, a site of cultural interest, now converted into a Tourist Office and where we can visit the Exhibition of the most illustrious Asturian, Severo Ochoa, the Casino and part of the environment.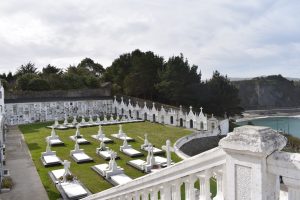 We will stay in an Indian Casona converted into a beautiful, charming hotel. Transportation will be done by arranged taxi.
DAY 2
Departure by bus to visit "El Pito" neighborhood to admire the exteriors of the "Selgas Palace Gardens", considered the Asturian Versailles and that we can only unfortunately admire from the outside. Then we will walk through the Casonas of the Indian expansion.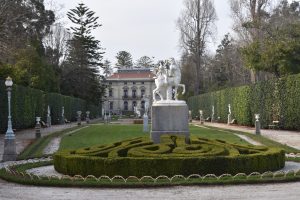 We will visit Cudillero, one of the most picturesque towns in Asturias, with its fishermen's houses embedded in the mountainside reminiscent of an amphitheater.
We will visit a workshop shop to learn about jet. It is a scarce variety of charcoal formed in the Jurassic periods that originated in trees and is used as a semi-precious stone typical of the Asturias area.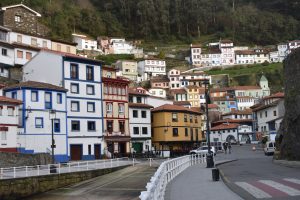 The jewel of the trip is the Lunch with an Indian flavor that we will enjoy in the garden of the Indian Casona where we are staying, with the recipes of an Indian woman who lived in the early nineteenth century in Mexico and left us her recipe book.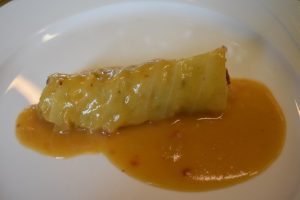 Note
We practice responsible, green, and sustainable tourism with social responsibility. About post Covid 19 security measures, we are respecting the FADE indications and the good practice guide published by the Ministry of Health of the Government of Spain.
More information
If you want to check prices and availability, book or more information, do not hesitate to contact us: contact us.